Relaxa Cleaning Services can offer cleaning services in Dayton and the surrounding areas. Keeping your office spotless is our passion because we understand just how important this is to you. We care because you do and whether it's because you want a clean working environment for your employees or because you regularly have people coming into your office, Relaxa Cleaning Services guarantees to keep your premises professionally cleaned with a highly respectable and trustworthy team.

Commercial Cleaning Services
A clean office space has been proven to increase employee happiness, relaxation and boost productivity, with nobody preferring to work in a dirty and cluttered space. In a clean office environment, there is less clutter which makes it easier to remain focused and is directly related to increasing the efficiency of your team. Relaxa Cleaning Services LLC is a commercial cleaning company that can support your business in creating the perfect working environment for all it's employees, allowing them to focus on what really matters.
Our professional office cleaning service provides you with the peace of mind that not only are your staff happy at work but that they are protected from illness which is more important than ever in light of recent events. 
Delivering the highest quality of clean every time with our commercial office cleaning service!
Fantastic communication lines
Not happy with your clean? Speak to our management team or the owner directly so we can resolve any issue you may have.
Contact or No Contracts
We are only ever as good as our last clean which is why we have no lengthy contracts or tie ins.But if you choose contact no problems we'll make you Relax.
We work around you
Relaxa Cleaning Services are avaialble 24/7 with our flexible out of hours cleaning option, allowing us to cause minimal disruption to your working environment.
Uniformed Staff
All our office cleaners are uniformed, health & safety tested, and reference checked, allowing us to retain the highest of standards.
Money back guarantee
Not happy with your clean? We will give you your money back, that's how confident we are in our ability to meet your expectations.
Monthly reviews
We will contact you monthly to ensure you are happy with the quality of your clean, adress any issues and answer any questions.
Disinfecting Services for Covid-19
Keep Your Customers and Employees Safe And Relax!
Relaxa Cleaning Services professional disinfecting services include:
Spray process
Use of hospital grade, EPA approved disinfectants
Adherence to CDC guidelines including Personal Protective Equipment (PPE)
High traffic touch areas for disinfecting services include items such as;
Light switches
Handrails
Elevator buttons
Door handles and entryway doors
Restroom faucets and dispensers
Mouse devices
Doorknobs, push and pull surfaces
Cabinet handles, cabinets, and desks
Bathroom fixtures
Desktop surfaces, telephones, and computer keyboards
Chair rails and public counters
Special Cleaning Services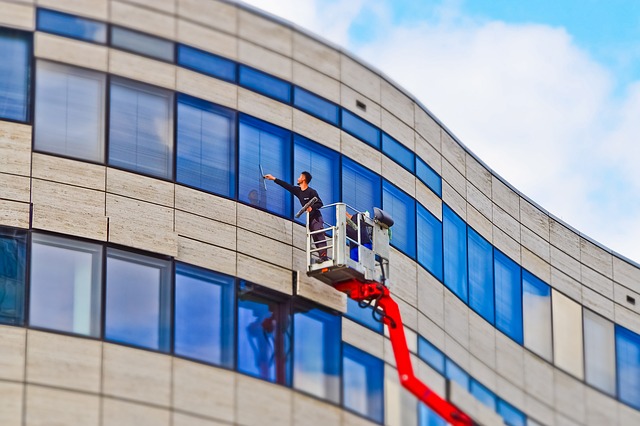 Office and Building Cleaning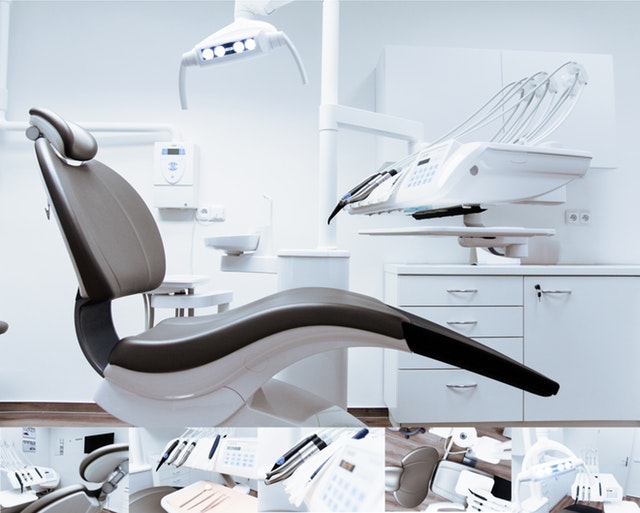 Healthcare Environmental Services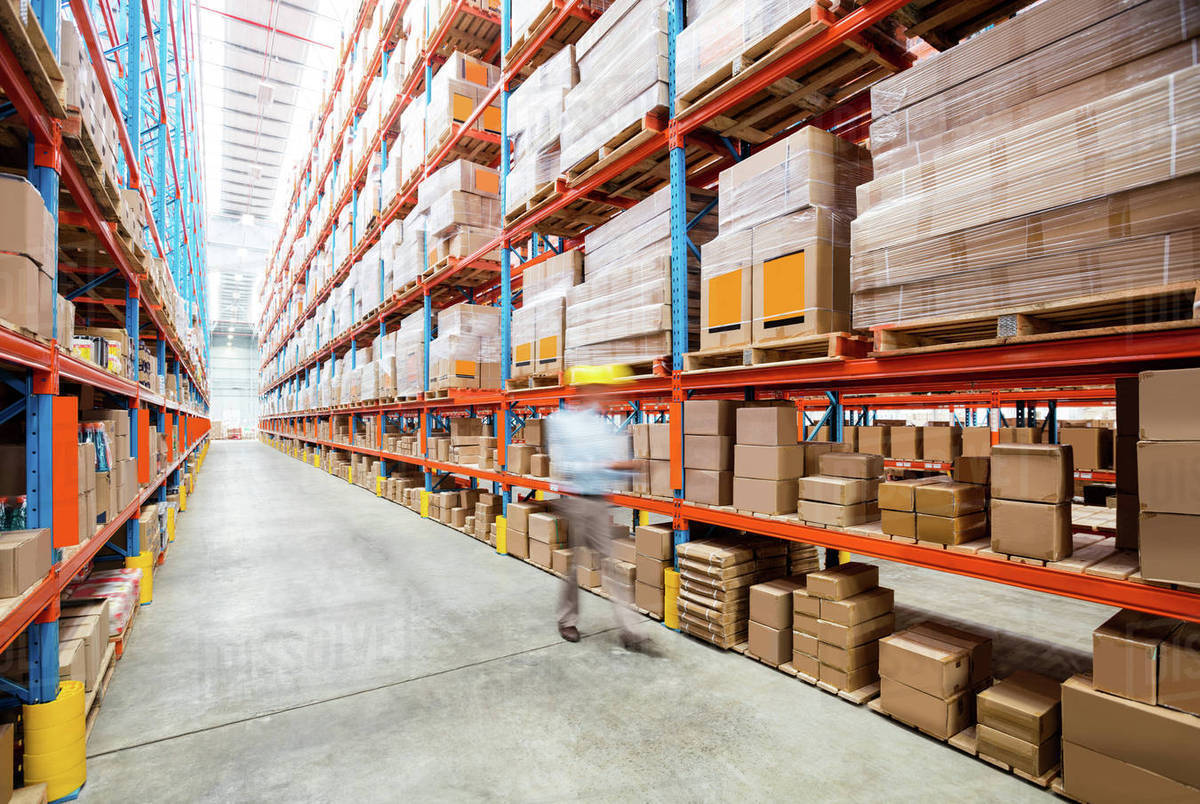 Manufacturing and Facility Cleaning
Bank Cleaning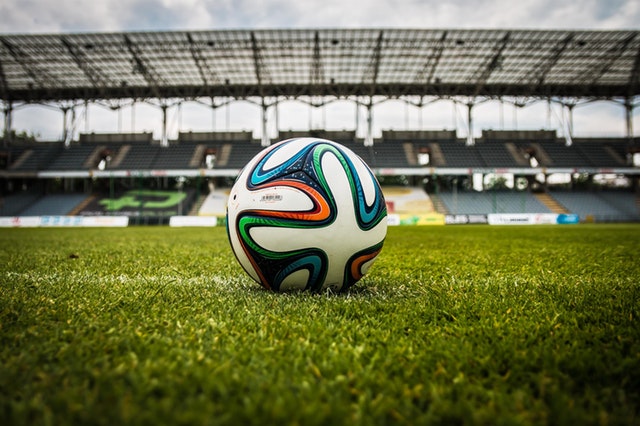 Stadium and Event Cleaning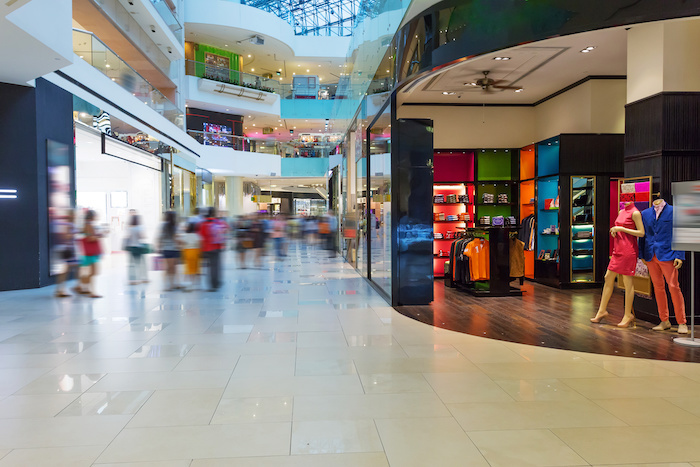 Retail Store Cleaning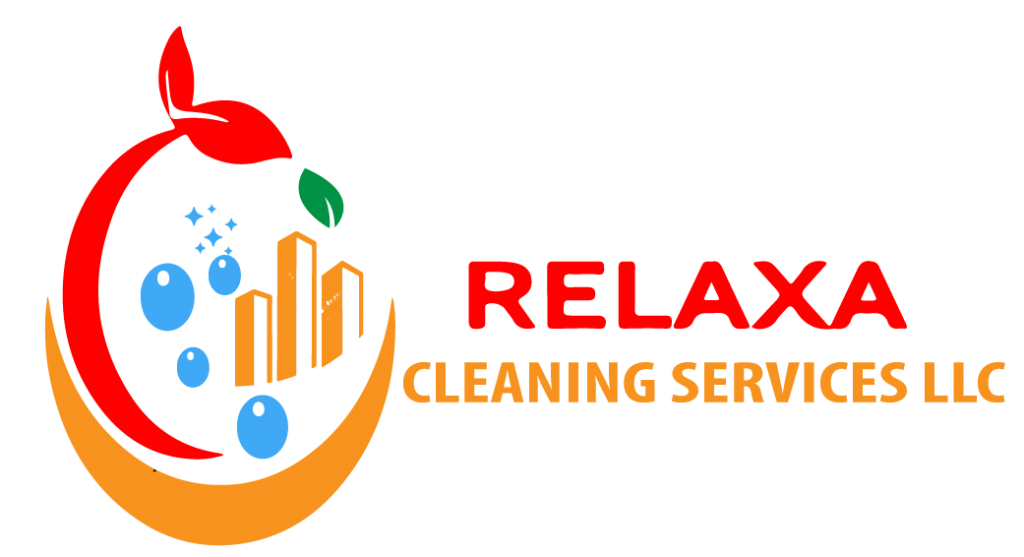 Professional Cleaning Services in Dayton, OH
Discount 30% Off for First Order
Offer provided is good for new weekly or biweekly customers only. Valid only at participating locations. Can't be combined with any other offer or discount.
Service Booking
Feel free to call us directly or simply complete our form below and we will follow up with you.